Los Angeles Story
History of Lemonade Day
Lemonade Day is a free, fun, experiential learning program that teaches youth how to start, own and operate their own business – a lemonade stand. It began in Houston, Texas in 2007. Since then it has grown from 2,700 kids to 1 million kids across North America in 2015 – including ours!
Lemonade Day Los Angeles
University of Southern California students, in partnership with the City Champion and local entrepreneur, Jason Reuben, brought this program to Los Angeles to empower and foster the entrepreneurial education of our neighborhood's children. Through a direct mentorship program, our USC student mentors teach the children about basic business practices such as profits, expenses, loans, and marketing.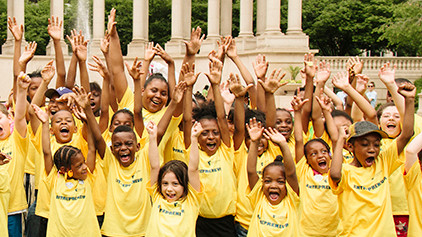 USC is just the start– our vision is for all the prominent universities in Los Angeles to acquire their own chapters and collectively inspire our youth through Lemonade Day.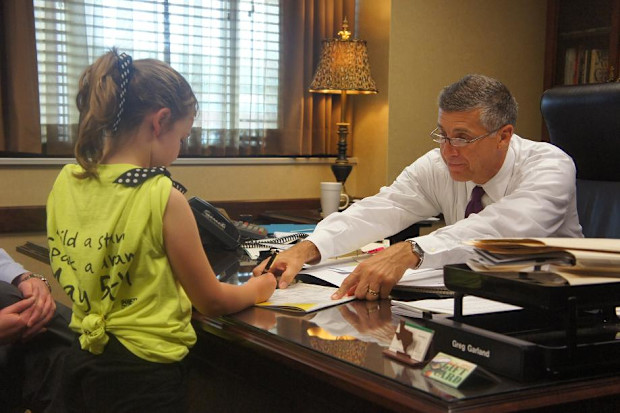 Our Impact:
Through Lemonade Day, youth learn the steps and planning necessary to start a business, but just as importantly, learn valuable life skills such as leadership, collaboration, responsibility, and teamwork. They learn to Set a Goal, Make a Plan, and Work their Plan to Achieve their Dreams. In the process they experience a new level of confidence, and some for the first time, see new possibilities for their future.
Who We Are:
Co-Founder & City Director:  Michelle Wolzinger
Lemonade Day LA was co-founded just last fall by USC junior Michelle Wolzinger. Having been involved in the program at her former school, George Washington University, Michelle has ample experience and enthusiasm to bring to the table. Since deciding to start the program in LA, she has recruited an executive team of eight, all of which are USC undergraduates, and has connected with local entrepreneur, Jason Reuben, as an co-founder to help make Lemonade Day LA a long-term success.
Co-Founder & City Champion:  Jason Reuben
City Ambassador: Kent Phillips
City Advisor: Diego Berdakin
Social Media Manager: Chris Hernandez
Lemonade Day USC Executive Team:
Co-VP of External Relations and Fundraising – Brian Walsh & Cesar Magdaleno
Co-VP of Youth Institution Partnerships – Eric Hernandez & Jillian Doke
Co-VP of University Relations – Emily Lowe & Alex Carvalho
Co-VP of Marketing – Nico Dorado & Ingrid Waung